Skoolzy Blog — Construction Sets for Toddlers
Posted by Skoolzy . on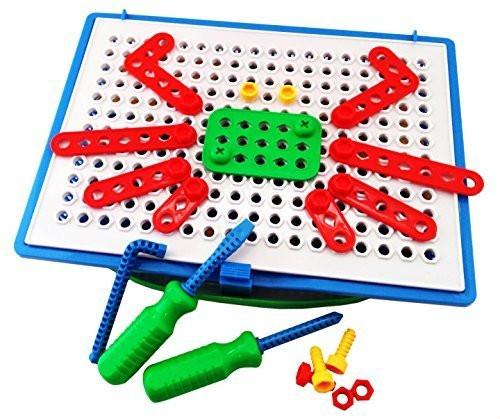 Building or construction toys are excellent educational toys for all ages of children and youths. Most sets are designed for particular age groups and developmental levels; the best sets are versatile and can be used in different ways as the child matures over time. High quality building toys for toddlers are designed to be just the right size for small hands. The pieces can be easily grasped and manipulated. The parts fit smoothly together so the toy is not frustrating but is still challenging enough to keep the child focused. They also continue to be appealing to the older...
Posted by Skoolzy . on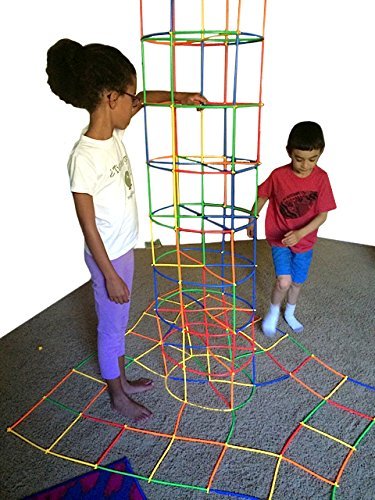 Toddlers love to build. While they are making their towers out of stacking blocks or castles out of sand, they are also learning.  Constructions sets for toddlers provide added opportunities for learning. They challenge the child to develop new skills and practice old ones. The best construction sets for toddlers are designed to expose children to the basics of math, engineering and technology. Toddlers learn about gravity when the block tower collapses; they learn about speed and velocity when rolling toy cars down their ramps. They are matching two triangular blocks to make a cube. The toddlers will not have...