Posted by Amanda Jacobs on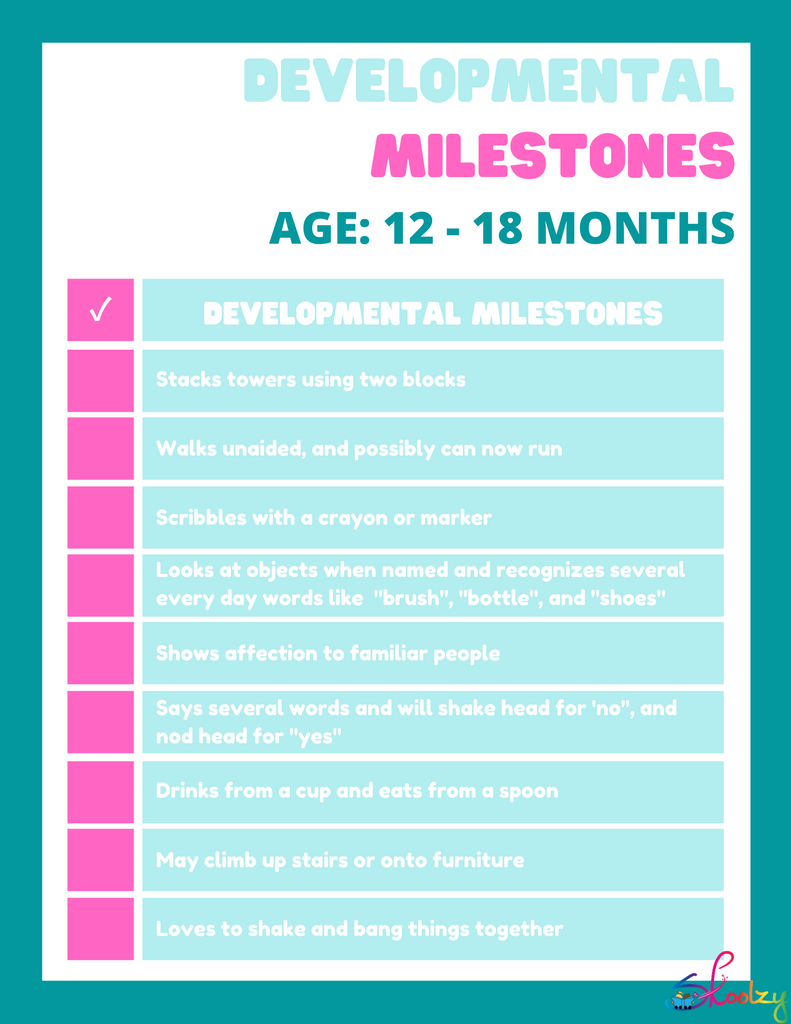 Developmental Milestones: 12 - 18 months Your baby has entered the world of toddlerhood - a time of significant emotional, social, and cognitive development!  Let's look at the main developmental milestones for 12 to 18 months.  Their engineering skills are on show as they're now able to build towers using two blocks, and knock them down. Their independence is growing and they can help get undressed, put on their own socks and a hat on their head (and can also remove them). They can stand and walk without help and pick up an object from the floor without tumbling over. Careful on the stairs as they may be scooting down...
Posted by Skoolzy . on
Keep your little ones active with this quick exercise routine that packs a punch! Get the brain juices flowing!