Posted by Amanda Jacobs on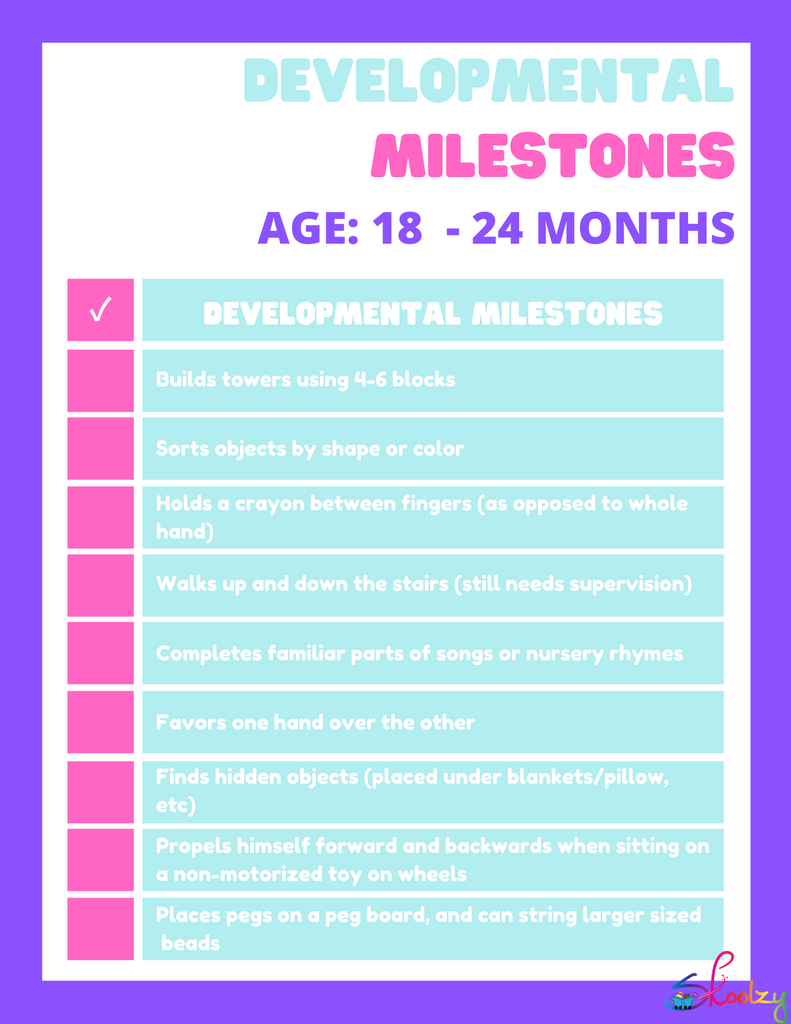 Let's look at the main developmental milestones for 18 to 24 months old.  Developmental Milestones: 18 - 24 months This age brings a whirlwind of new words, new skills, and movement!  From around 18-24 months, these are the milestones you should expect to see: Forget the 2-block tower, your toddler can now master a build using 4-6 blocks, as well as do things like put 4 rings on a stick, large pegs in a pegboard, pull up a large zipper, and turn pages of a book, 2 or 3 pages at a time. At around this age, temper tantrums are even more common as they...
Posted by Skoolzy . on
The Irish have celebrated St. Patrick's Day on March 17, for over a millennium. But who was Patrick, and why is he honored?