Posted by Skoolzy . on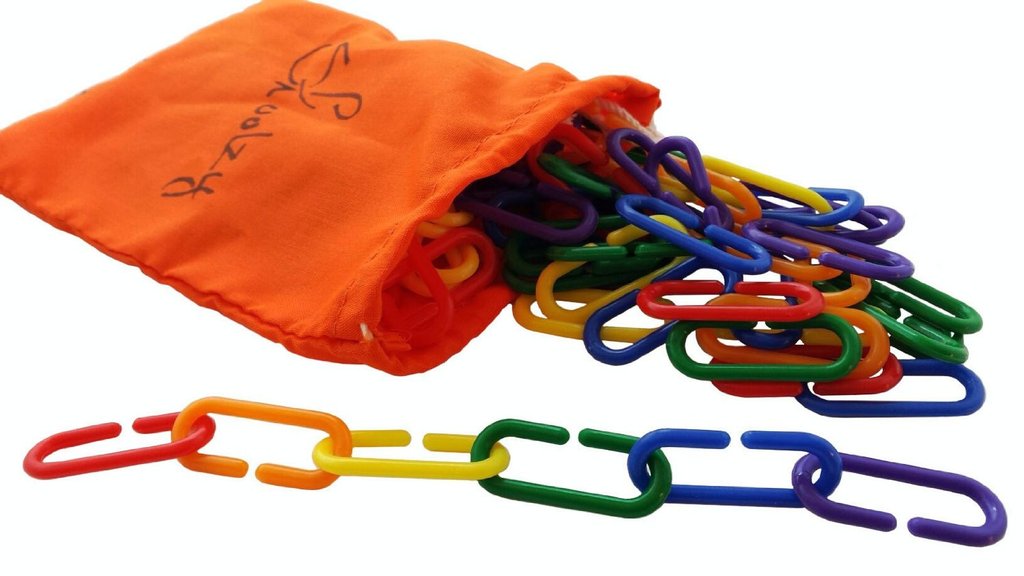 When I was a preschool teacher many years ago I would use one toy in many different ways. This was for several reasons. One, it was economic. Two, it encouraged children to try new experiences. Three, it added variety to the play. Four, toys used in different settings enhance different skills. This is not brilliant in any manner. Children do this naturally. If you give a child a small cardboard box it may become a mouse house or a treasure chest or a boat or decorated like aflower. Many counting toys for 2 year olds can be versatile in this...
Posted by Skoolzy . on
Research indicates mastery of these fine motor skills will help your child have an easier time learning handwriting!