Posted by Amanda Jacobs on
Teach them while they're young! That's my motto because once they hit their teens, they (think they) already know everything :-). In last week's Parenting Tip, we talked about giving your children age-appropriate options to choose from to help them feel in control and develop decision-making skills. This week we're going to delve into how to give your child a sense of independence by teaching them what to do and by building their self-confidence.  Parenting Tip - Fostering Independence  Children like to feel in control. They like to be given choices and they like to be able to do things for...
Posted by Amanda Jacobs on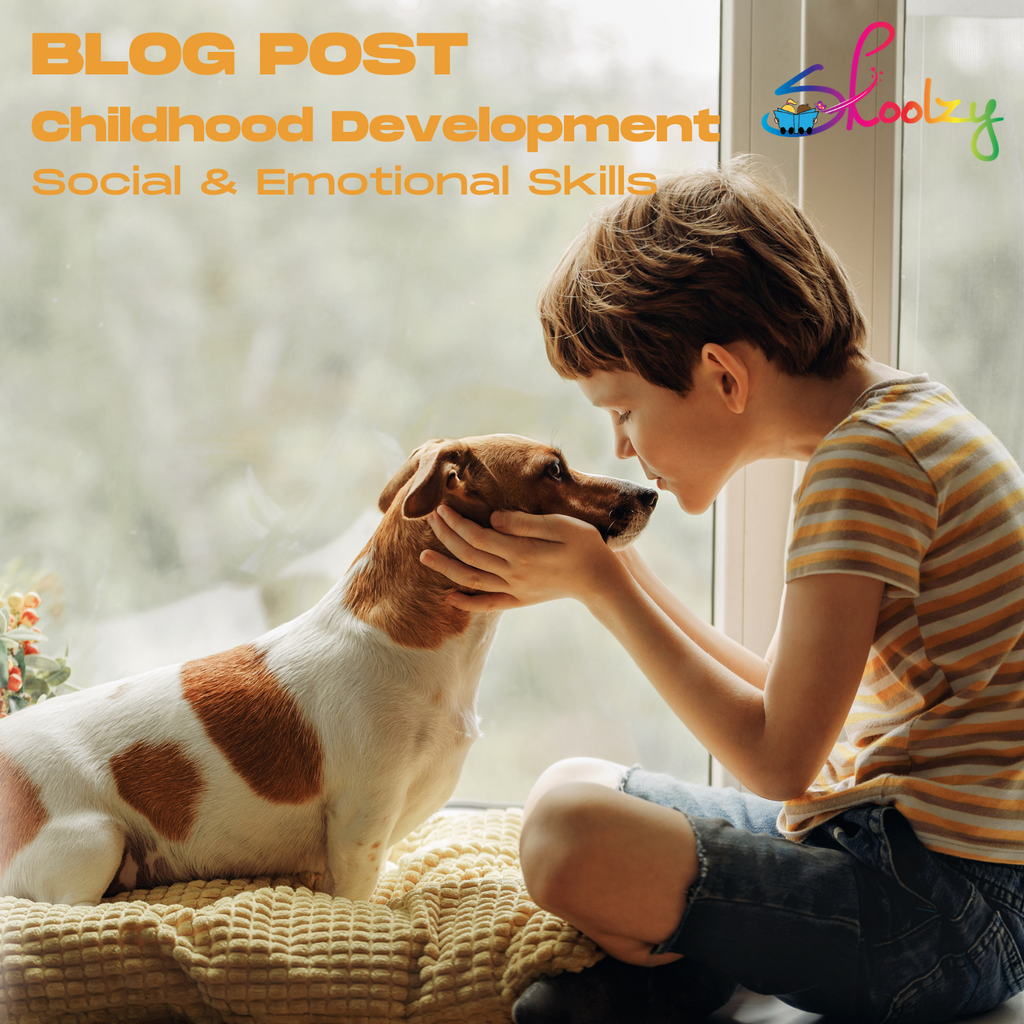 Areas of Child Development: Social and Emotional (Socioemotional) Skills These refer to a child's ability to interact with others, and to understand and manage his feelings and emotions. Examples of socioemotional skills are empathy, sympathy, recognizing and expressing feelings, and the ability to relate to others. These skills begin in early childhood – from birth, as they interact with their caregivers and form emotional attachments - and will continue growing throughout adulthood. Babies show signs of socioemotional growth by smiling at you when he sees you, waving goodbye when someone leaves, sharing his toys with his sibling, even showing anxiety around strangers...