Skoolzy Blog — factors that influence child development
Posted by Amanda Jacobs on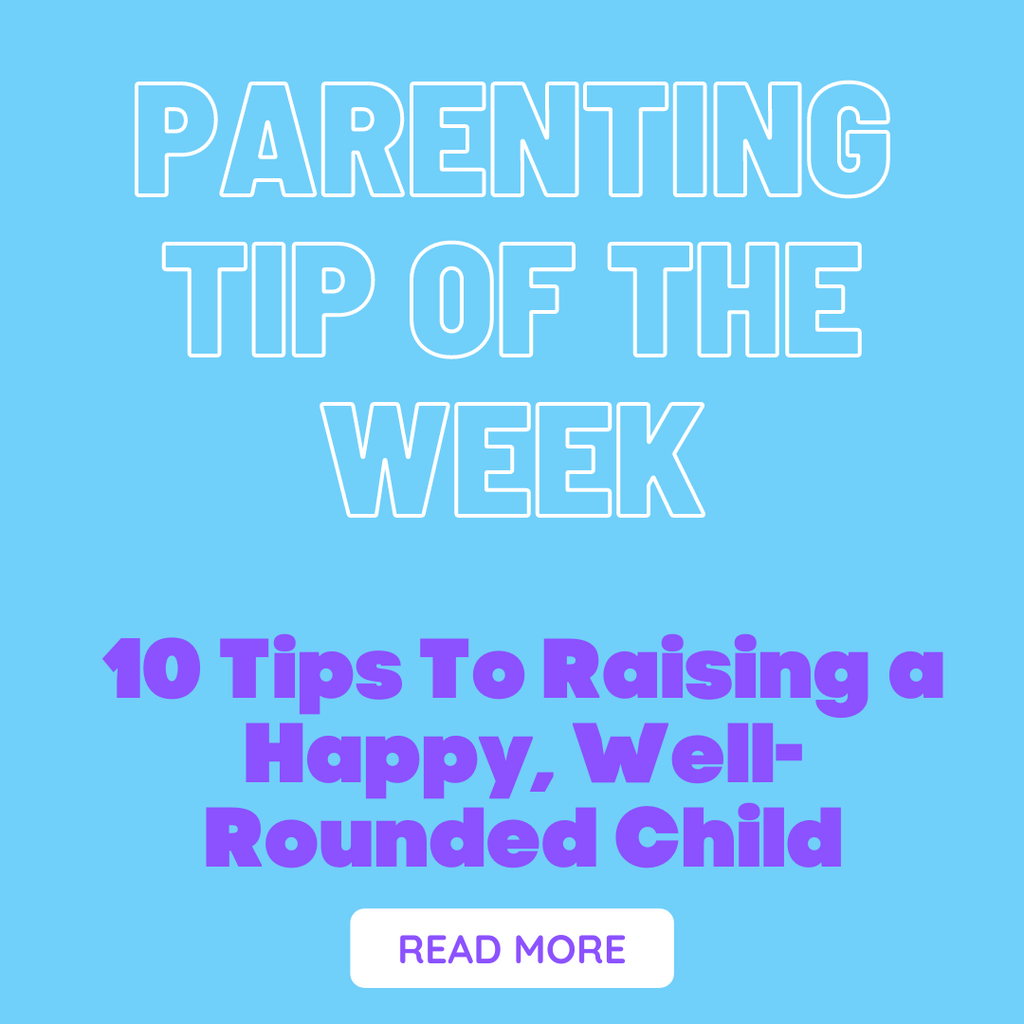 Do you panic if your friend's child passes a milestone before yours? Do you find yourself googling "why is my child…" or "when should my child…?" Do you hear a child in the park playfully counting her dolls, and then wonder why your child isn't at that stage yet? The biggest advice we can give you is DO NOT PANIC. They all catch up eventually! Read on for our top 10 parenting tips to raising a happy, well adjusted child.  Some kids advance faster than others. Some kids excel at certain things, others struggle in certain areas. There are lots of...
Posted by Amanda Jacobs on
Today, we're going to look into the 5 most important factors that influence child development. From the moment our babies are born, we marvel at every sight of them. We document (in our memories, and on camera, if we're lucky) every milestone, from their first smile to their first step to their first little wave. And as we watch them grow with our sleep-deprived eyes from tiny defenseless babies into toddlers and beyond, we're reminded almost daily of what fascinating creatures they are and how amazing it is that these tiny humans have learned so much, so quickly. We can...